Pianist Rocco de Villiers has released 13 instrumental cd's, 2 cocktail books, a live DVD and wrote and produced 35 instrumental stage productions. His latest release is a new cd album, BEAUTIFUL BEAUTIFUL HYMNS 2.
His previous albums BEAUTIFUL BEAUTIFUL PIANO, and MORE BEAUTIFUL PIANO and STUNNING all reached either gold or platinum status. In 2014 Rocco also released sheet music, ROCCO DE VILLIERS BLADMUSIEK VIR KLAVIER VOLUME 1 of his own compositions.
Rocco has been nominated and awarded a HUISGENOOT TEMPO , GHOEMA AWARD, VONK AWARD, SAMA, KANNA, WOORD-TROFEE and a CAPE THEATRE AWARD.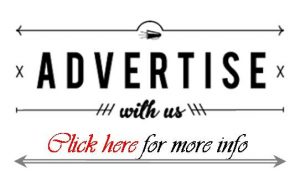 Continue reading…